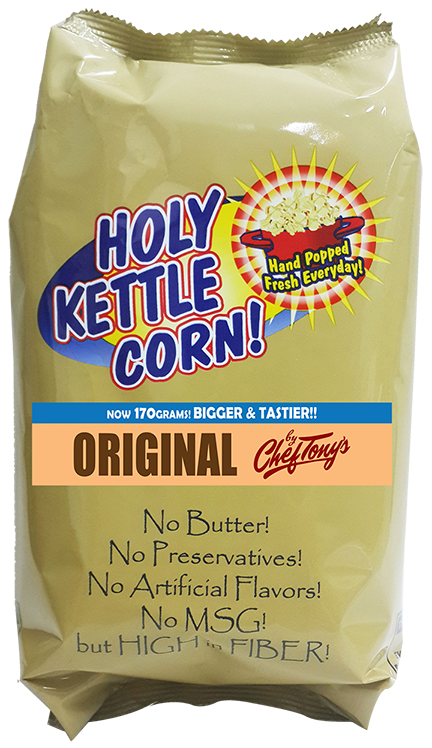 ORIGINAL
It's sweet, it's salty, it's salty sweet. Which is it? If you dig "sweet n' salty" snacking, dig into our Kettle flavored PopCorners to enjoy the best of both worlds.
Cheesy Weezy
Let's face it, popcorn and salt go together like, well, popcorn and salt and all it takes is one nibble of our amazing Sea Salt PopCorners to understand why.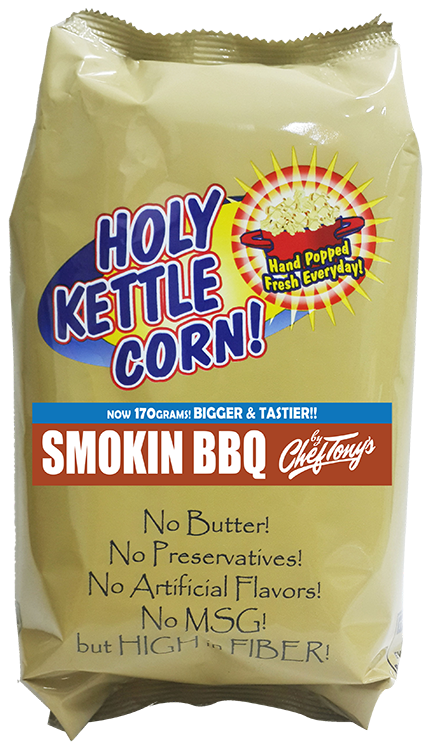 SMOKIN' BARBEQUE
Smooth and creamy with subtle tangy notes of that signature cheddar "bite" to make your taste-buds tango. You're tasting artisanal cheddar crafted to complement -- not clobber -- our signature popcorn taste.