POPCORNERS are the delicious NEW SNACK with the snap of a chip and the same wholesome goodness as popcorn. They're air popped with REAL CORN and ALL NATURAL INGREDIENTS so you can snack SMART. Enjoy them alone or with your favorite dips.
SWEET MEETS SALTY
It's sweet, it's salty, it's salty sweet. Which is it? If you dig "sweet n' salty" snacking, dig into our Kettle flavored PopCorners to enjoy the best of both worlds.
PURE + SIMPLE
Let's face it, popcorn and salt go together like, well, popcorn and salt and all it takes is one nibble of our amazing Sea Salt PopCorners to understand why.
CREAMY SMOOTH
Smooth and creamy with subtle tangy notes of that signature cheddar "bite" to make your taste-buds tango. You're tasting artisanal cheddar crafted to complement -- not clobber -- our signature popcorn taste.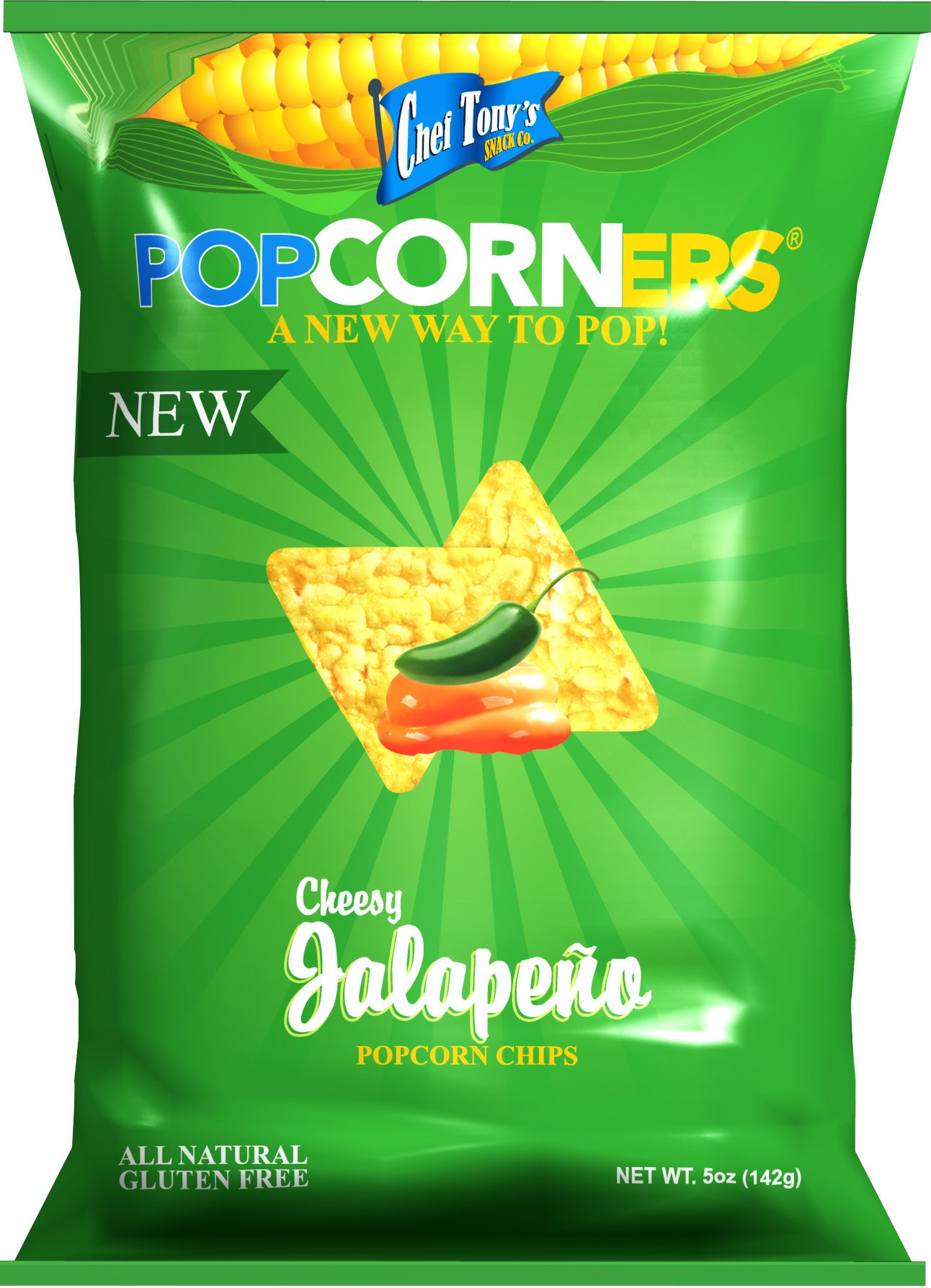 ADD SOME HEAT
Further confirmation that the new shape of popcorn is a hot new idea. We're spicing up the snack aisle as we pepper in the cheddar and let great popcorn taste meet the heat.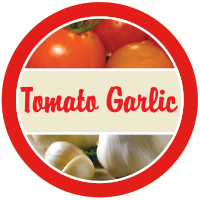 TOMATO GARLIC
ARTICHOKE & SPINACH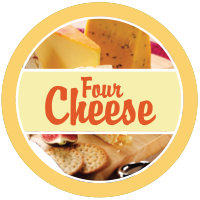 FOUR CHEESE
---
#81 OLD, #72 NEW Kaingin Rd Balintawak, Quezon City Metro Manila
Mail Us: Hello@cheftonybrands.com
T: (02) 414-4462 | F: (02) 410-0378