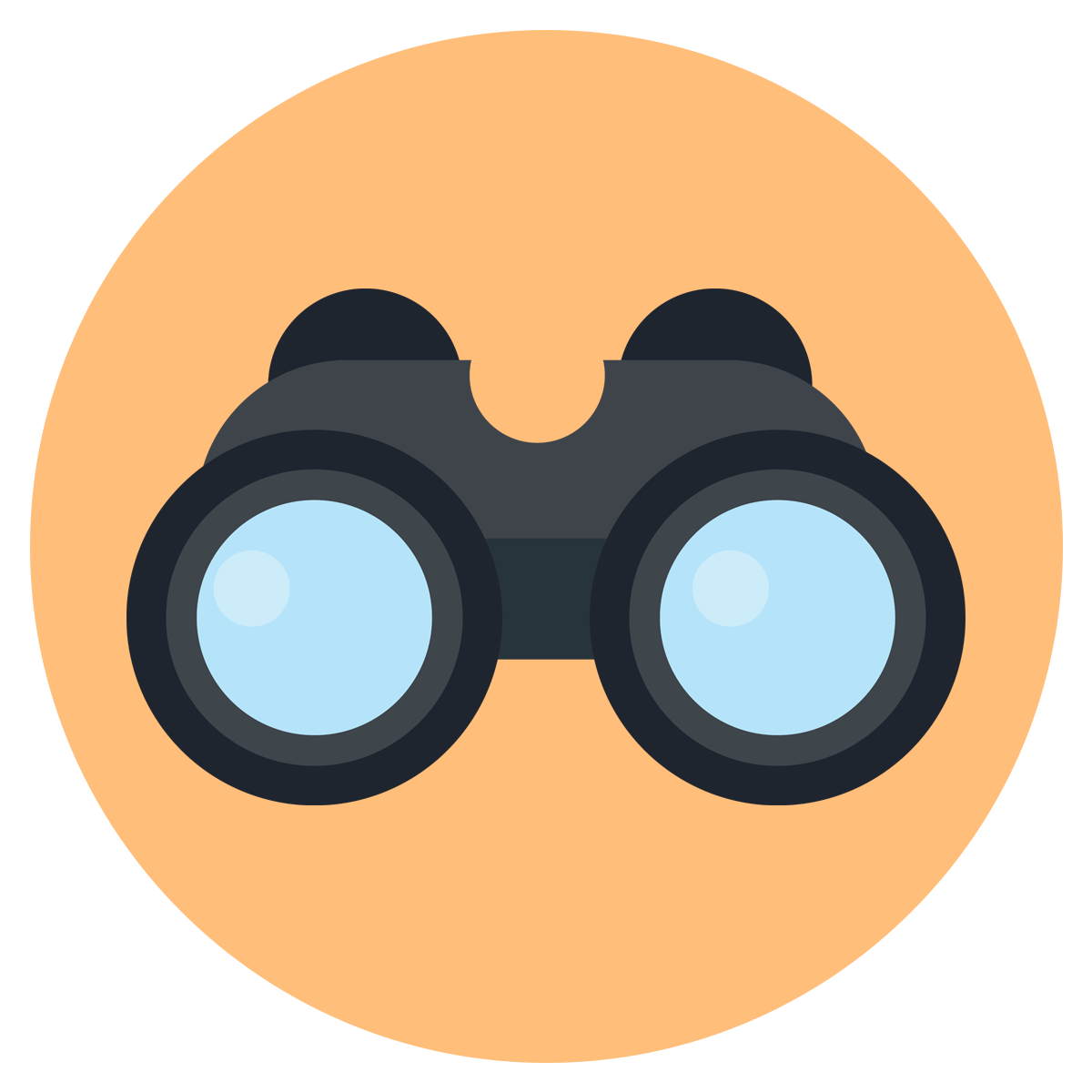 Mission
Chef Tony's Snack Foods Philippines Corporation is dedicated to providing the best snacking experience for our consumers in the Philippines and our emerging markets
in the ASEAN region. Specifically, we commit ourselves to:
• Develop and invest in our people as the prime catalyst to our growth and expansion;
• Deliver total customer satisfaction from purchase to consumption of our products;
• Position the Company as a leader and innovator in the snack industry;
• Bolster our signature product – gourmet popcorn – and diversify other snacks
that cater to varying tastes;
• Ensure the excellent manufacture of our products with the highest standards and practices.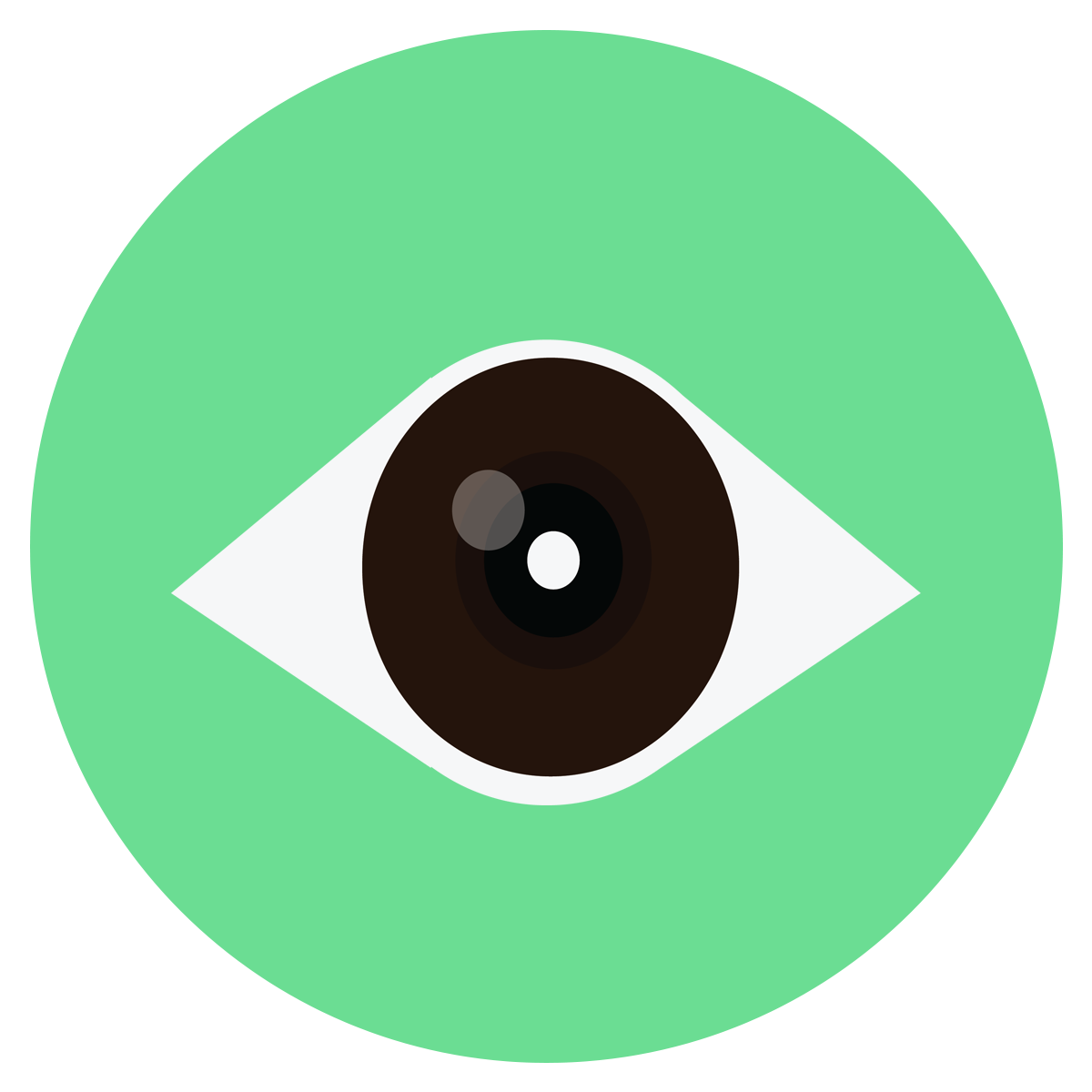 Vision
At Chef Tony's, we cultivate family ties, make friendships stronger, and allow people to enjoy the simple joys of life by producing excellent and diverse snacks. We envision ourselves as a global Filipino brand that helps build the nation, bridges it with its neighbors, and cares for the society and the environment.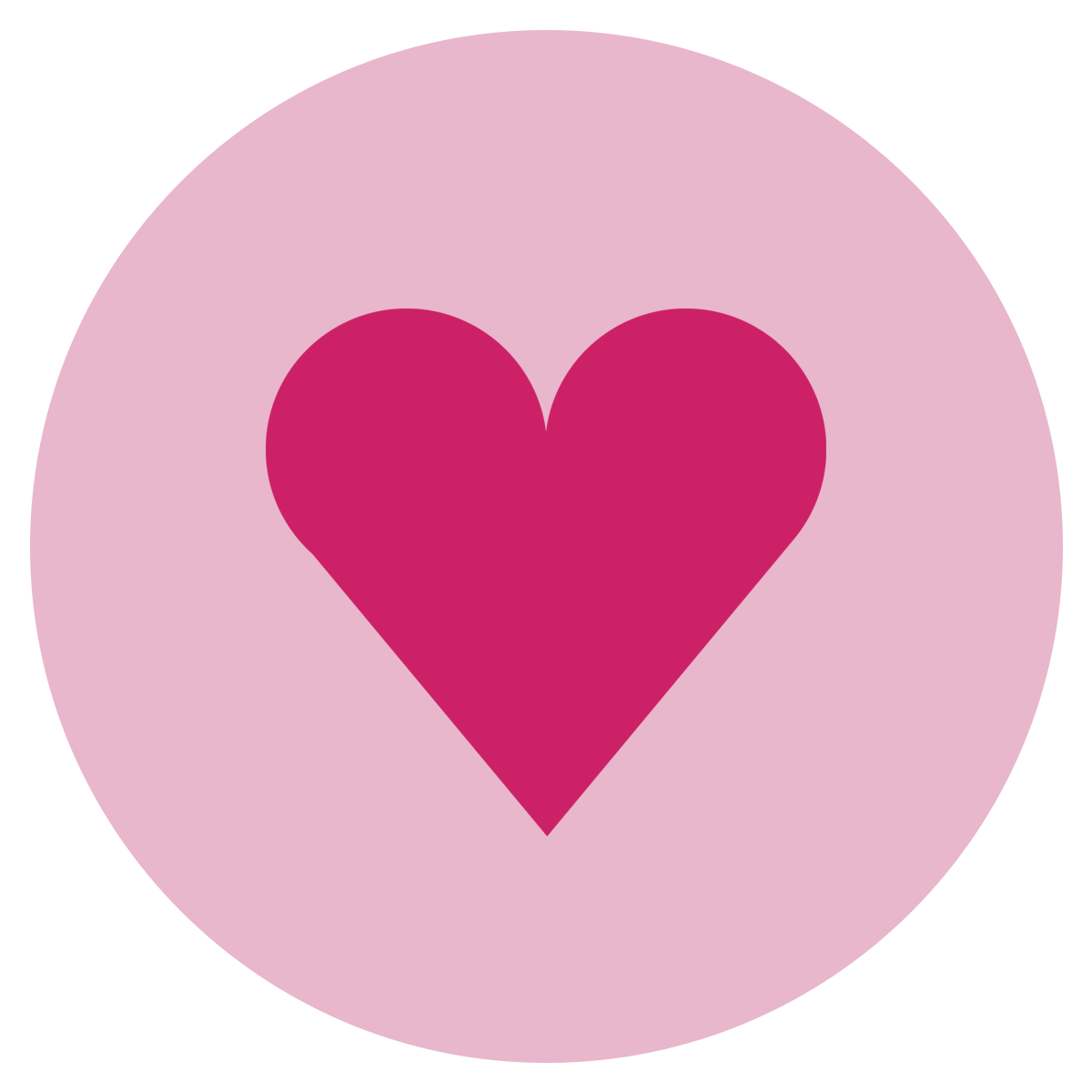 Values
At Chef Tony's, we hold these values close to us to achieve our vision and live our mission:
Passion for Quality
• We put quality in everything that we do and this is born out of our passion for excellence.
Teamwork and Dedication
• We believe that our unity in diversity coupled with our strong dedication is key to achieving our goals as a team.
Integrity and Accountability
• We adhere to the highest norms of accountability as we strive to be employees of integrity and uprightness.
Consumer Welfare
• We highly value our consumers' satisfaction, insights and feedback and we place them at the heart of our business.
Environmental and Social Stewardship
• We care for the environment and contribute to the development of our society as our response to the greater call of service and responsibility.
Innovation and Improvement
• We go beyond the usual and think out of the box to continuously improve ourselves and innovate the way we do things.
---
#81 OLD, #72 NEW Kaingin Rd Balintawak, Quezon City Metro Manila
Mail Us: Hello@cheftonybrands.com
T: (02) 414-4462 | F: (02) 410-0378